Want to be part of HRS?
We strive to keep the employee and the customer in close contact so that any problems can be solved as soon as they arise. We aim to develop short and long-term cooperation and to create long-term relationships that benefit both parties. Customers and employees are kept up to date via the website and newsletters. At department meetings, employees are informed about the department's finances, order books and plans. An open dialogue should create confidence and anticipate misunderstandings.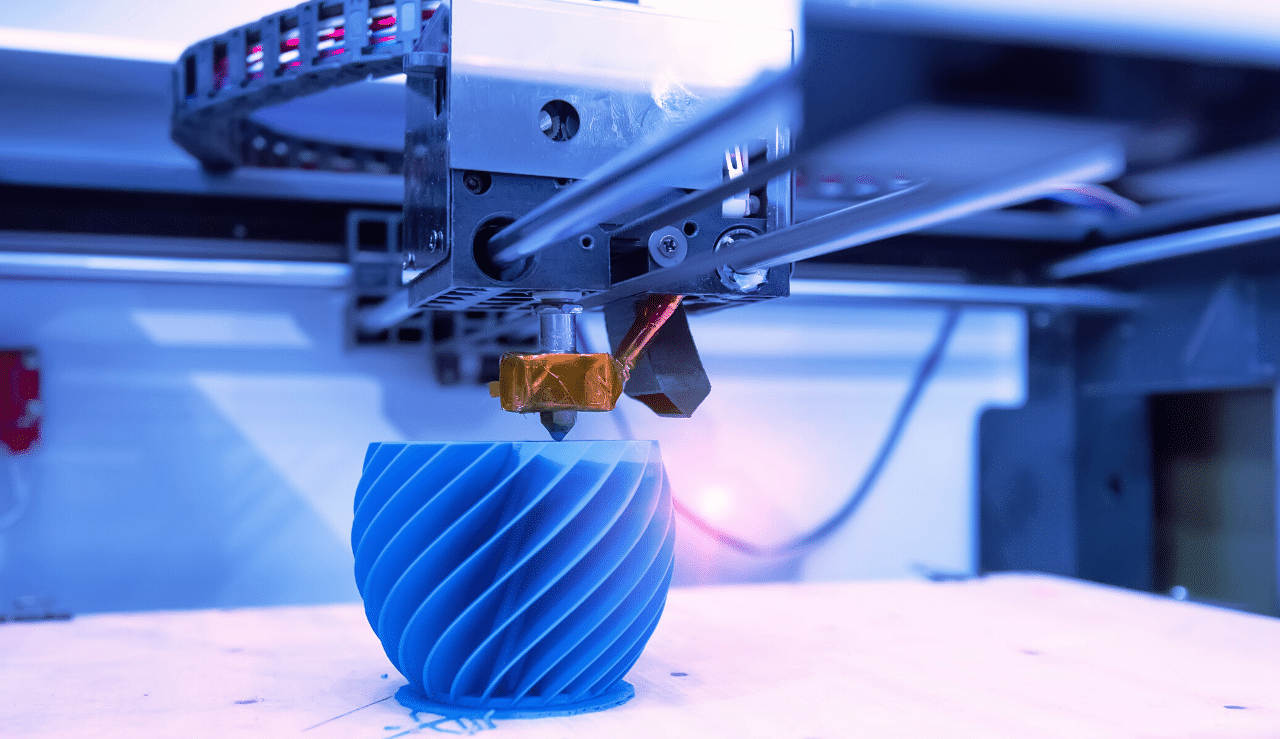 Focus on innovation and curiosity
At HRS, we can offer to be a total industrial supplier for your project, and we have a number of skilled employees who are all driven by curiosity and innovation. That's why we also offer consultancy and project management services, including the development of new machines for production optimisation. We have helped many different industries with modern and future-proof solutions, and we can certainly help you too.
Latest News
WE ARE LOOKING FOR A VENTILATION COORDINATOR FOR OUR...
We are looking for another Ventilation Coordinator HVAC for HRS Luftteknik in Kalundborg. The work area is per...
OFFICE ASSISTANT FOR THE OFFICE TEAM IN KALUNDBORG
We are still very busy and are therefore looking for another office assistant. Are you good at bookkeeping...
NEW LIGHTING ON THE GREAT BELT FOR THE TOUR DE FRANCE...
In connection with the Tour De France coming to Denmark, the Storebælt Bridge is to be relighted. Therefore ...
STAINLESS STEEL CLAMPS FOR KALUNDBORG
We are busy, and therefore we are looking for you who have experience as a stainless steel...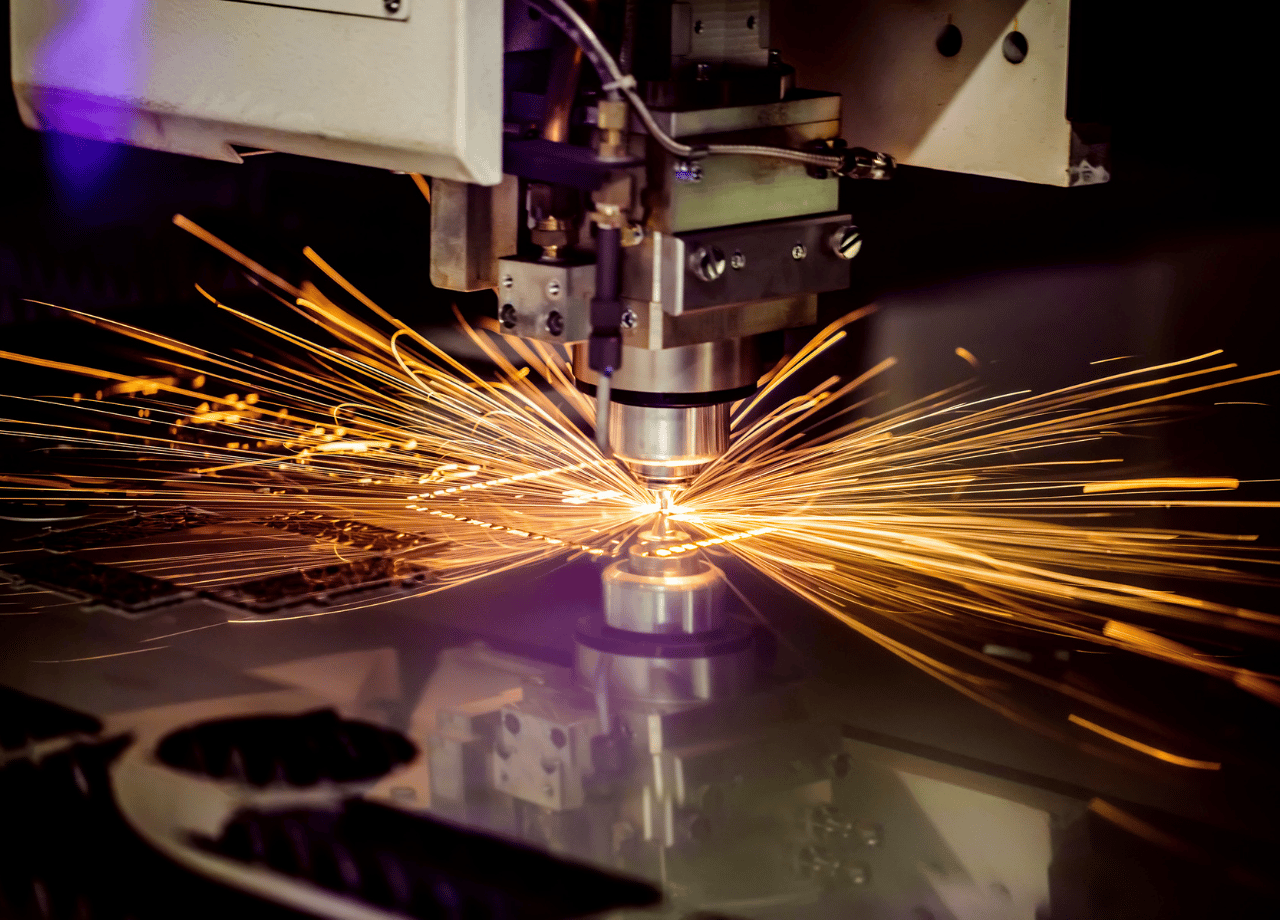 HRS provides solutions for all types of businesses
At HRS, we never let ourselves be limited by box-ticking and habit-forming. That is why we have worked for a wide range of Danish businesses over the years.
Below you can see some examples of the industries we have operated in:
Pharmaceutical industry
Petrochemical industry
Food industry
Fishing industry
Power plants
Engineers and architects