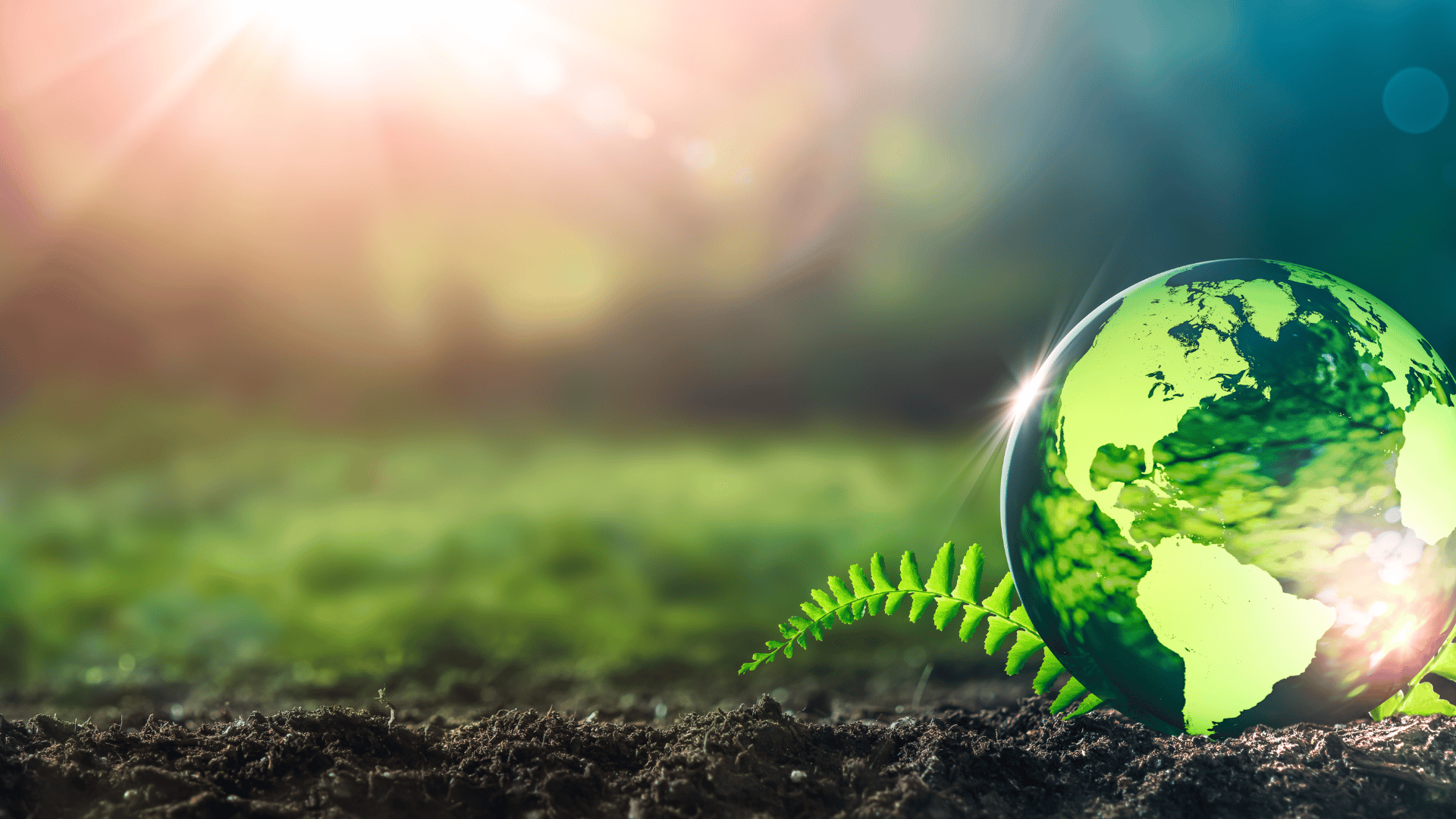 ENVIRONMENTAL POLICY
This is the environmental policy of HRS A/S:
That we work towards a minimum impact on the environment, taking into account the survival of the company, by minimising resource consumption and preventing pollution through product and process development.


That we will endeavour to influence the environmental awareness of individual employees, as well as other persons working for or on behalf of the organisation.


That we will comply with relevant legal requirements and other requirements to which the organisation subscribes regarding our environmental performance.
To take into account, as far as possible, the environmental impact of future investments.
In our work with environmental issues, we will act proactively - quickly and efficiently, and systematically work with prevention and continuous follow-up of improvements
To maintain a certified environmental management system according to DS/EN ISO 14001:2015
During the annual review in each department, progress is assessed and any new measures are decided.